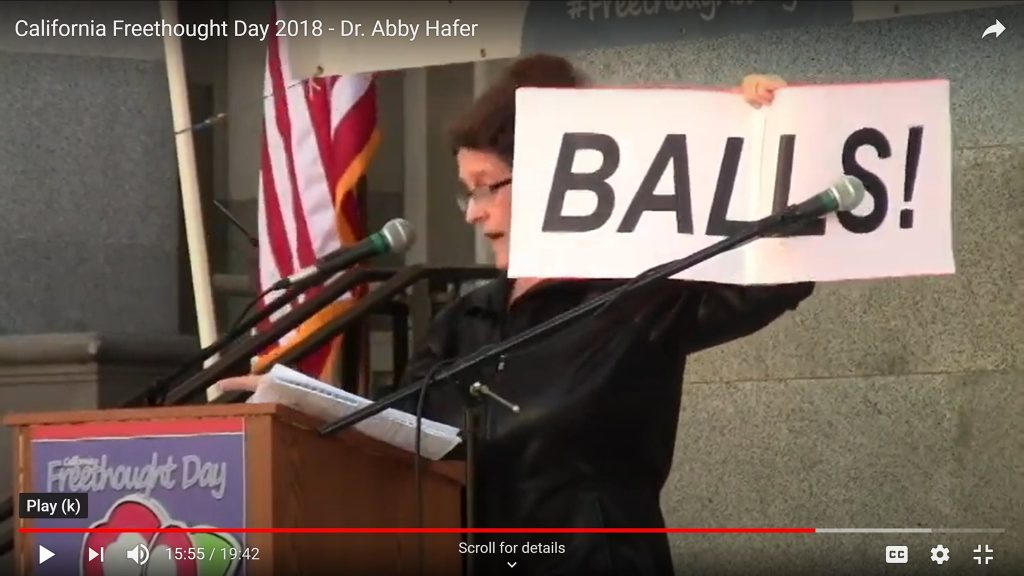 by Dr. Abby Hafer
Welcome to the home page of professionaldebunker.com.
My mission is to debunk pseudoscience, rot, lies, groundless assertions, preposterous allegations, conspiracy theories and all other such nonsense having to do with denying science.
This site is under construction. If you don't find what you need here, please return at a later date to see if we are finished with the construction. Thank you!
COVID-19 Updates
For a list of useful cleaning fluids, click here.